Protecting Yourself and Others
If you feel ill, please stay home. Do not come to any Central California Legal Services office location. Follow CDC guidelines, take care of yourself, and notify the COVID-19 case manager. To self-report positive COVID-19 results, email the COVID-19 case manager.
 Self-Report Forms Voluntarily Report Vaccination Status
When will we have Clients & other public Visitors in our offices?
Beginning Fall 2021 we anticipate being able to resume clients/visitors on-premises with a scheduled appointment.
Walk-ins may be seen, but it is highly encouraged that you call first if you do not have an appointment.
Please call 1-800-675-8001. Are there any implications or regulations related to case acceptance to consider or share?
Legal Director should review/approve and LAL Team Lead have input on this section as well.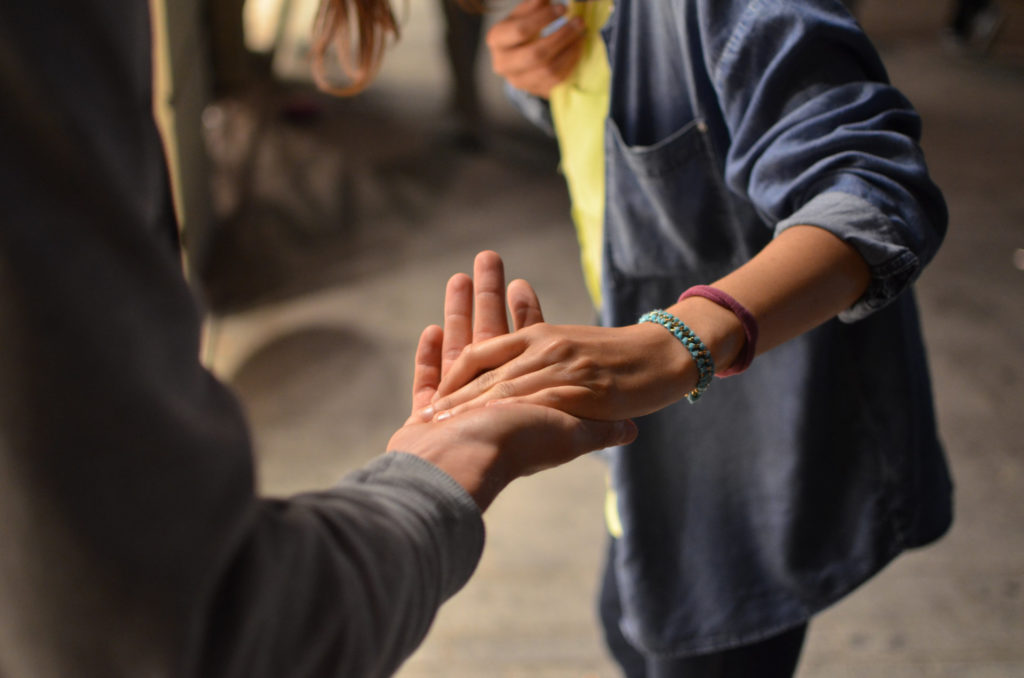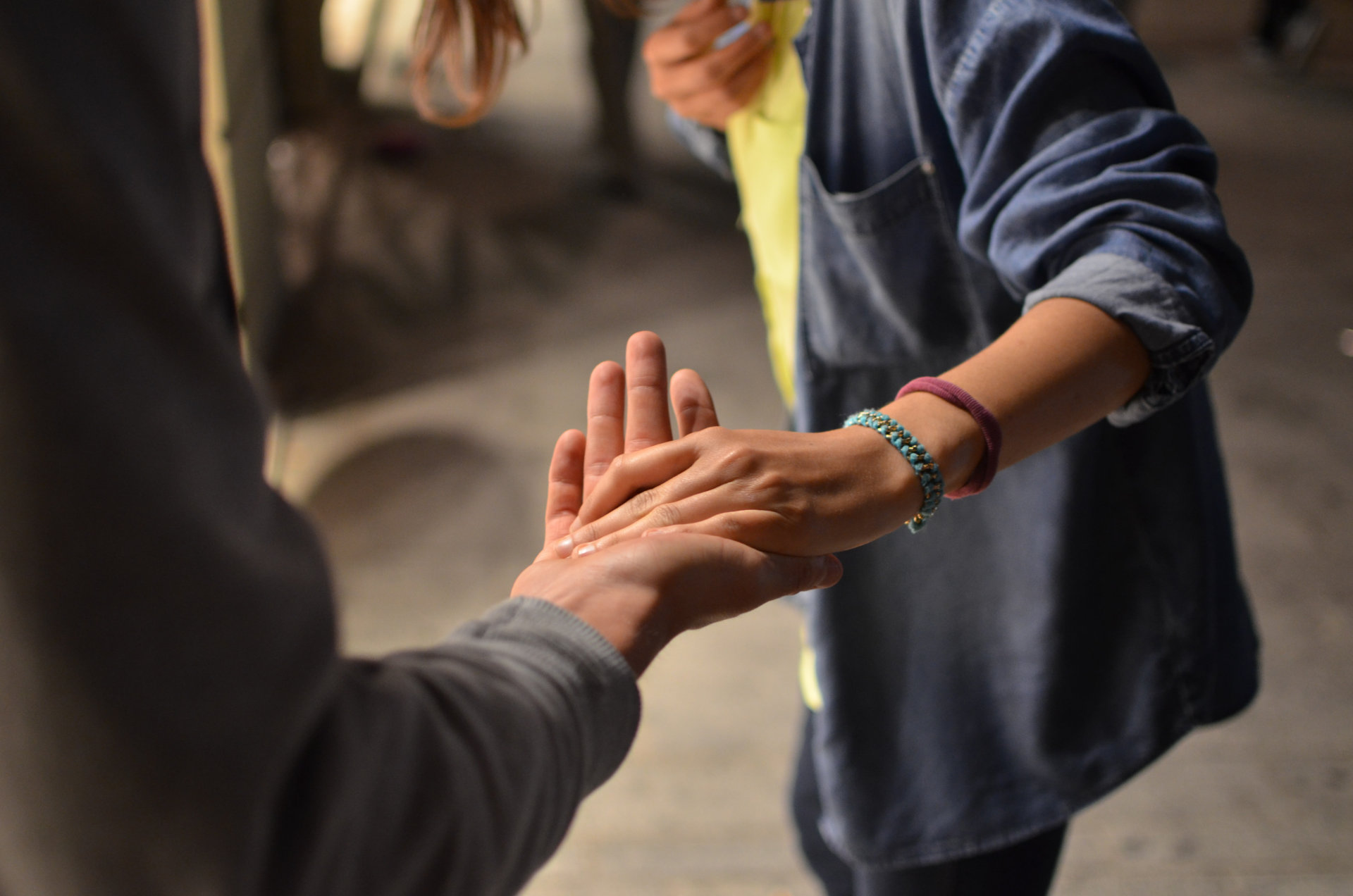 The Client/Visitor Experience
What to Expect When in Our Offices
When you arrive at our office, you'll notice we made some changes to help keep everyone as safe as possible – including informational posters, more hand-sanitizing stations, new furniture placement, and safety plexiglass installations. At CCLS, we pride ourselves on our commitment to serving a diverse population. Please limit visitors to those directly seeking services or vendors providing the service, please wear a mask/face covering at all times and respect the physical distancing requirements. However you do your part, let's team up to keep our community safe!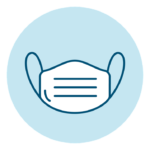 WHERE A FACE COVERING
When in Any CCLS Building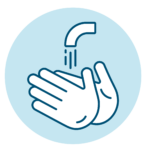 WASH YOUR HANDS
Thoroughly & Often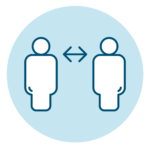 PRACTICE PHYSICAL DISTANCING
Stay 6 Feet Apart
Staff & Volunteer Experience
---
What to Expect as Employees
As we enter a brave new world in legal services, the success and safety of our staff and volunteers are important now more than ever. From innovating online intake and through technology, to preparing our facilities with additional health and wellness measures; thanks to your combined efforts, our model of legal aid will continue to be a game-changer for Central California.
Engage with other staff and volunteers in the Legal Services Key Documents or to share knowledge for the highest level of performance.
Visit the Paylocity Self-Service Portal COVID-19 webpage located in the Company Section for personnel-related information, self-isolation and quarantine tips, and return to work certification.
As a member of the CCLS Family, let's navigate these unchartered waters together by continuing to deliver exemplary service to advance justice and empower people.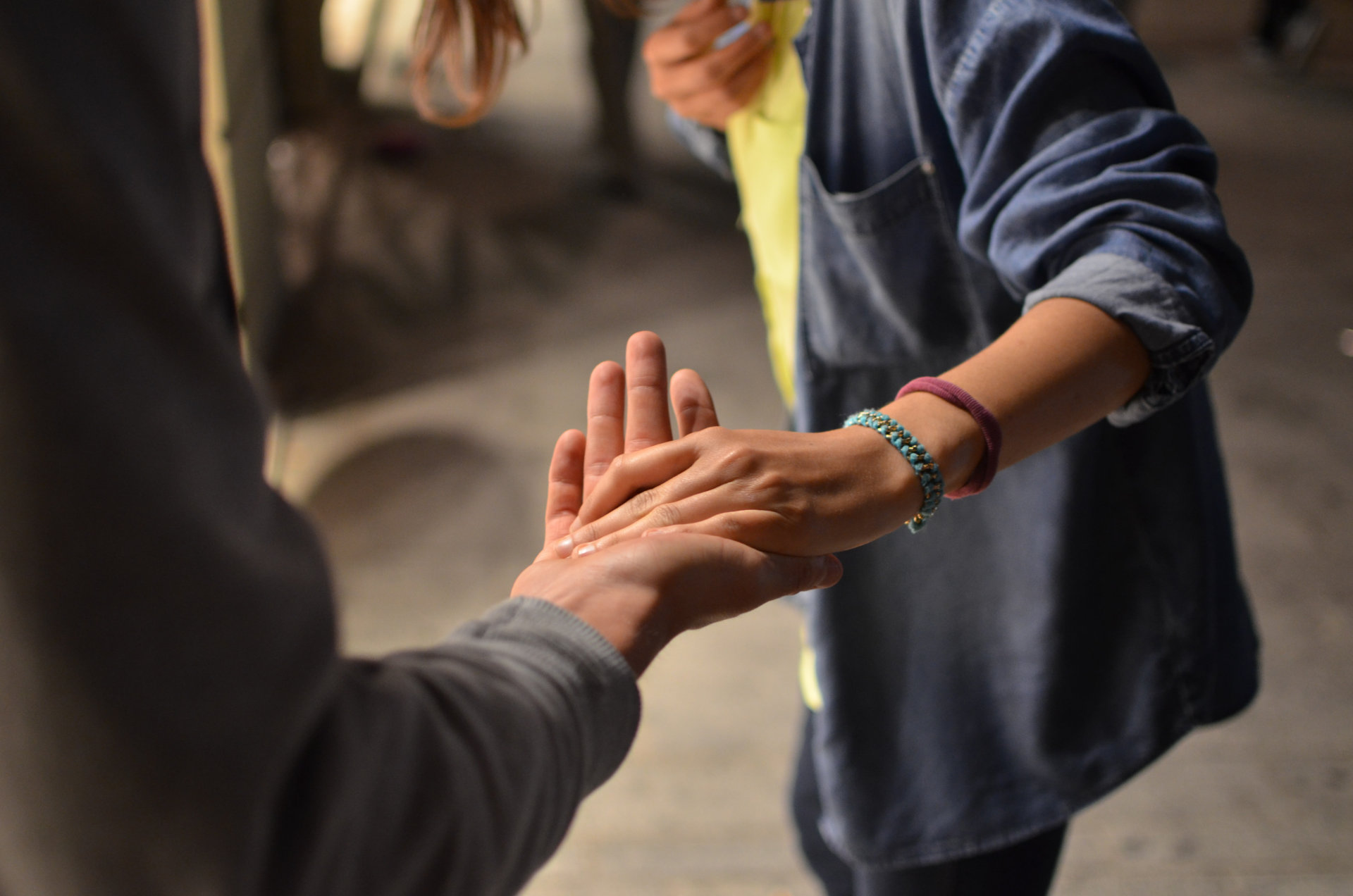 COVID Communication Updates
COVID Communication Updates
Tips & Resources for Students, Employees and Parents.
Tips & Resources for Students, Employees and Parents.