Thank You
Thank you for making our Champions of Justice a success!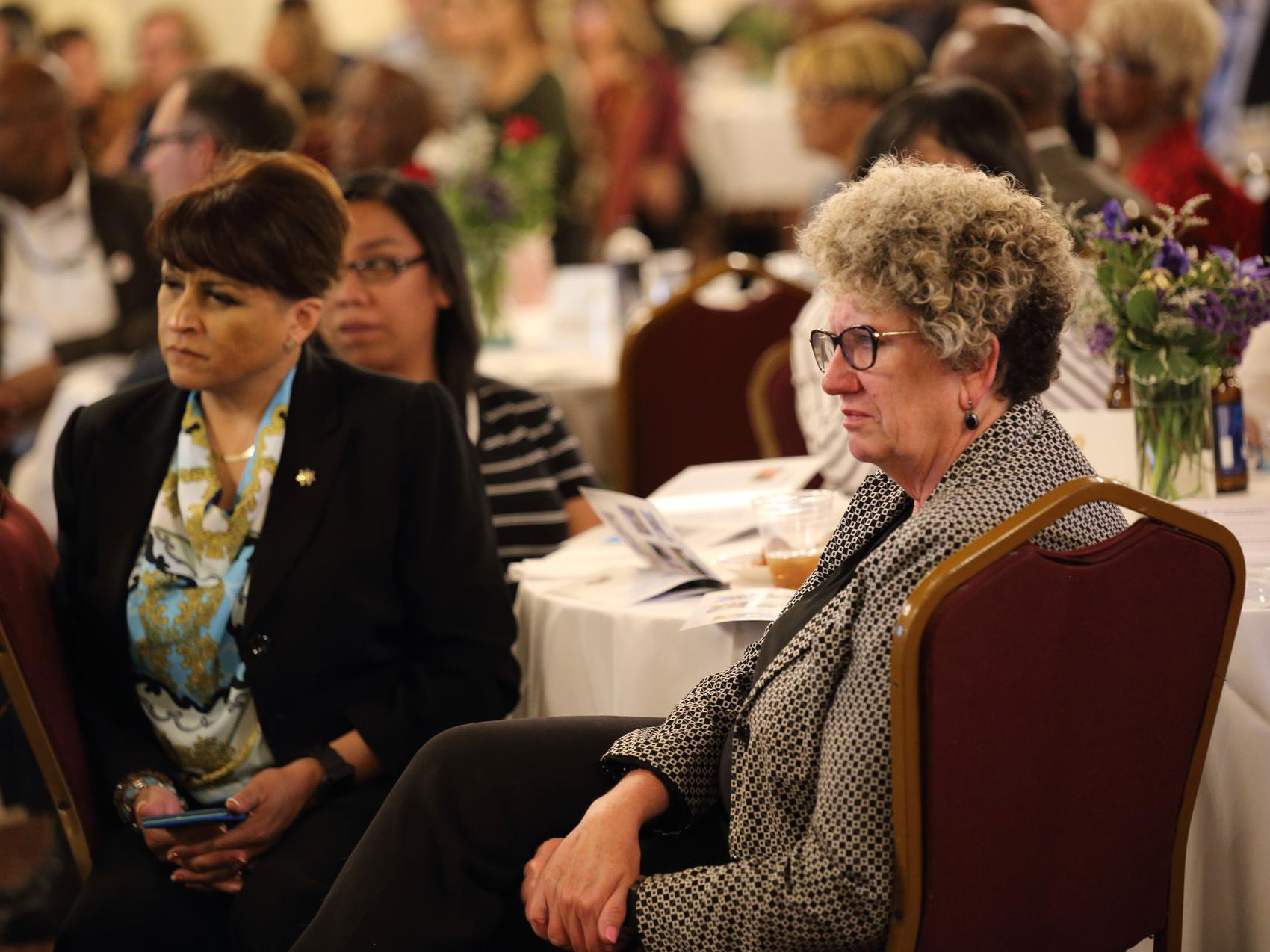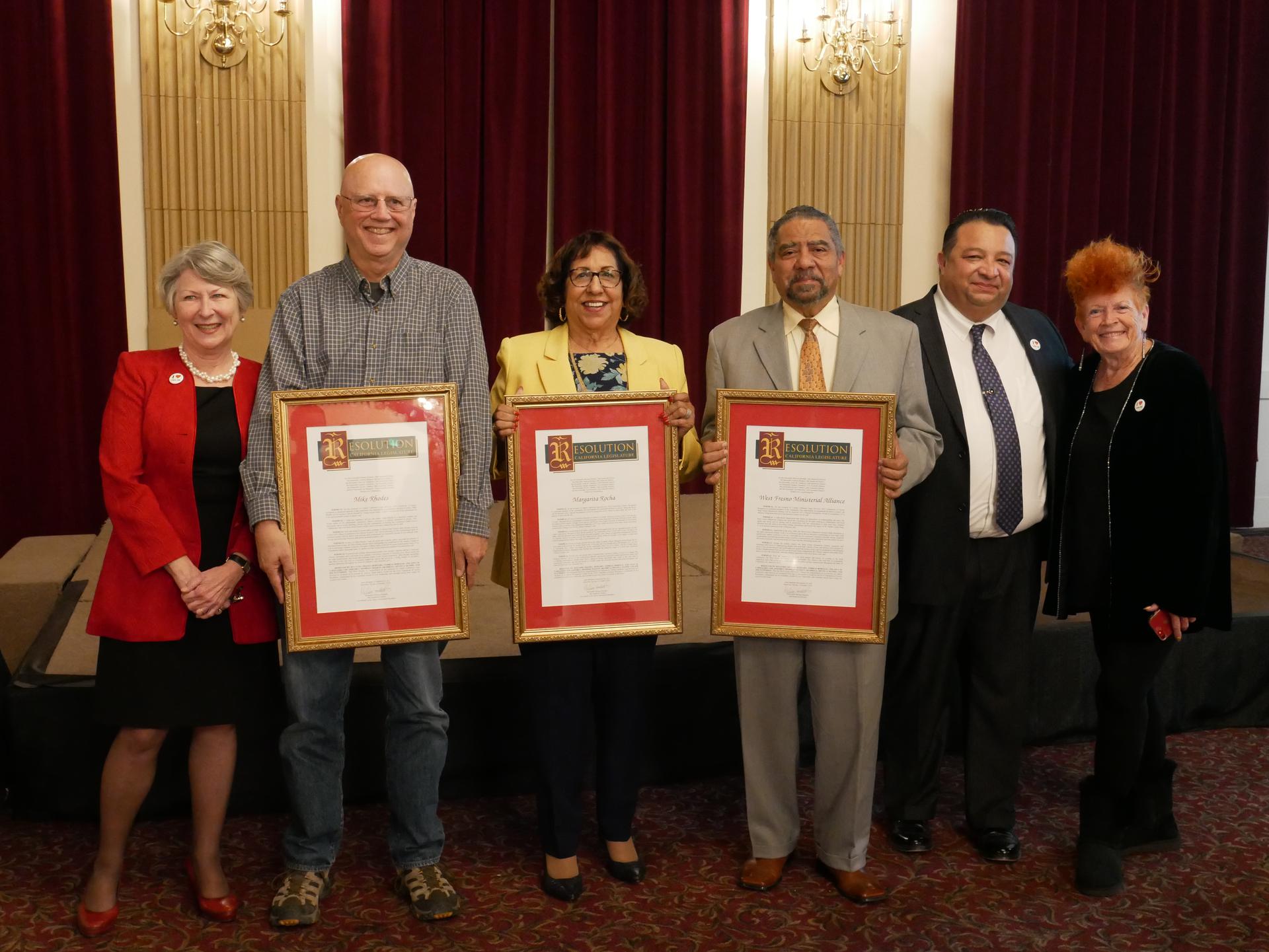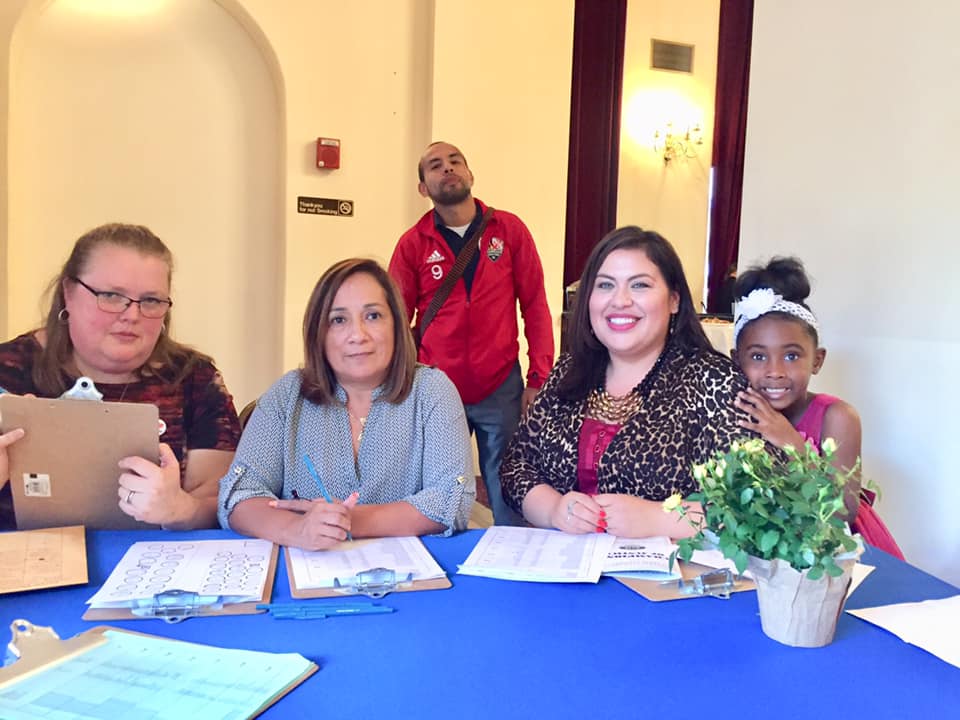 Photo credit left to right: Edgar Olivera, Kasey Madden, Erika Encinas.
Champions of Justice Reception
Nothing is more inspiring than a community joining together to celebrate a common cause. Every blow struck for justice resonates throughout our community and improves the lives of others in countless ways. Join us as we recognize those in our community who demonstrate an exceptional devotion to justice.
This year, we will be lifting up the recipient of the Ronald M. George Equal Justice Award and recipient(s) of the Special Recognition Award. These awards honor those who demonstrate their compassion, dedication and courage by engaging in the fight for justice here in the Central Valley.
The prestigious Ronald M. George Equal Justice Award is given to honor an individual or organization that exemplifies Justice Ronald M. George's commitment to a fair and accessible system of justice. The Special Recognition awards are reserved for those who bring their heart and soul to the pursuit of "justice for all." Their accomplishments reflect their commitment to a fair and just society. Past honorees are the faces of the fight for equal justice, reminding us all of the incredible efforts required to make legal advocacy accessible to all.
Thank you to our 2019 sponsors!